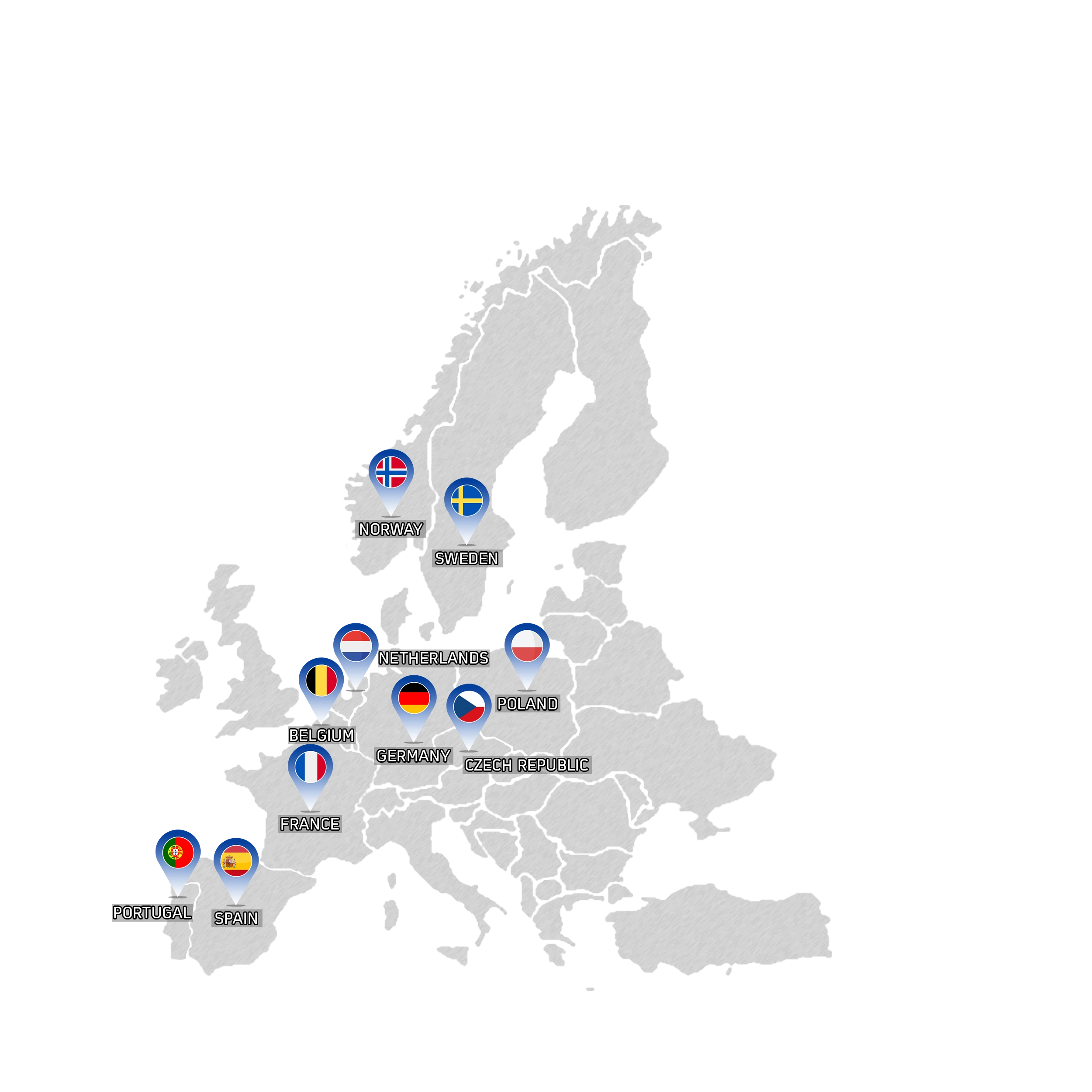 We are working with our own trailers. Right now, Natus have 130 trailers in the fleet. ​ Our main business is from Scandinavia to:

Email
Bookings and communication is easily handled by E-mail. Our policy is to answer emails faster then anyone else.​
Web Bookings
With our modern web booking platform, you can ​ book direct into our system and you get access to ​ documents, invoices & all necessary information.​
Phone
We are always available by phone. We are more than happy to take your calls.​
Edi
Our system is top modern, we can connect to almost any system. ​ Let us connect to you and make your day much easier.​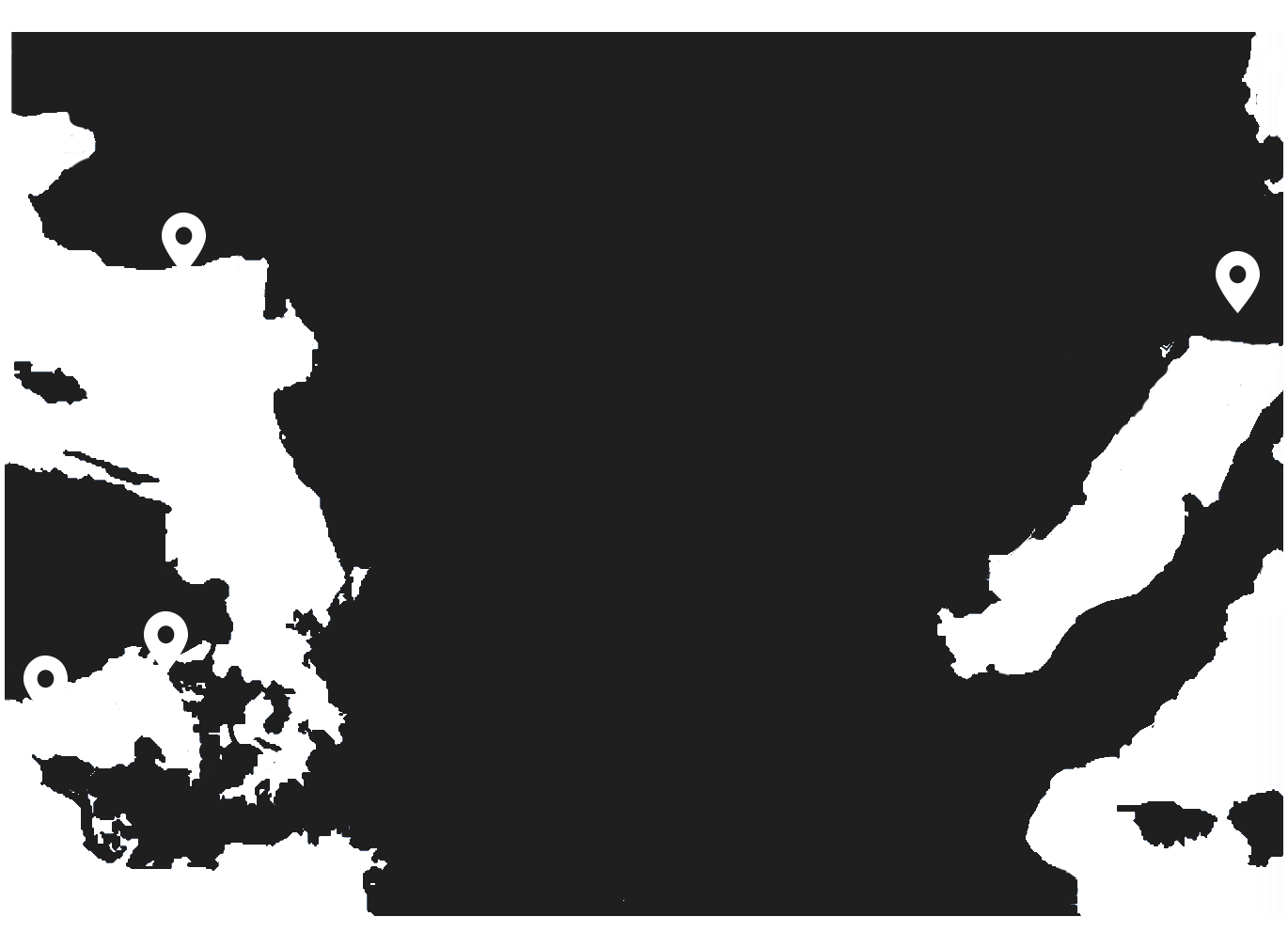 Add Your Tooltip Text Here
Add Your Tooltip Text Here
Add Your Tooltip Text Here
Add Your Tooltip Text Here